ONCE YOU'RE HERE YOU'LL BE AMAZED
Planning Your Whale Tour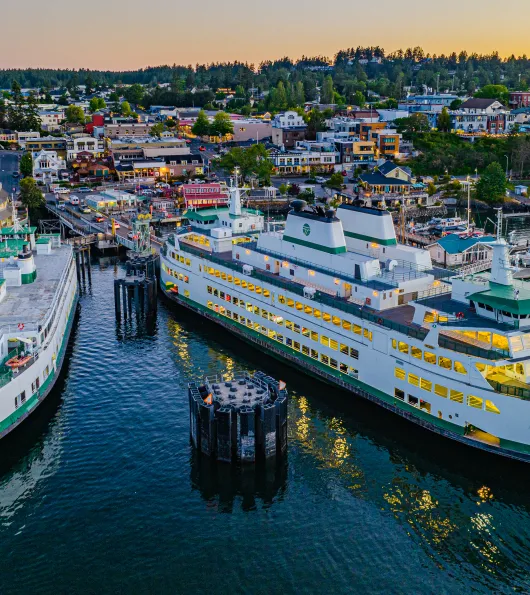 FIRST THINGS FIRST
Getting to San Juan Island
Getting to Friday Harbor is part of the fun.
Travel through beautiful countryside on your way to the Anacortes ferry terminal to board a ferry to San Juan Island.  Find driving direction from Seattle, Bellingham and Port Townsend/Whidbey Island, plus alternate transportation options, including via seaplane from Seattle!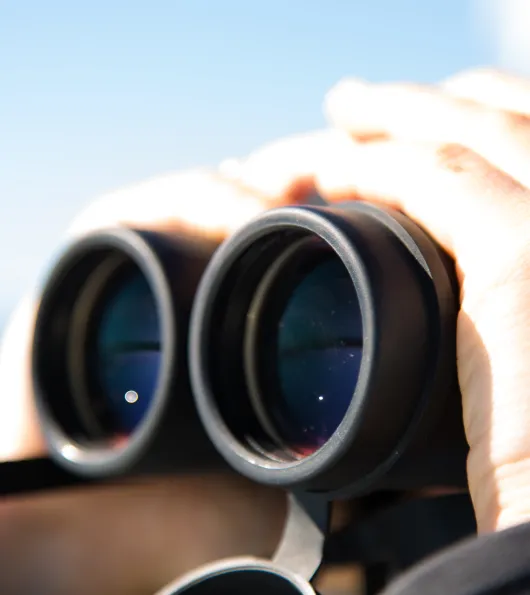 NEED YOUR ESSENTIALS
All the Things to Prepare
Make sure you have all the gear you need.
There are some things you just shouldn't forget while traversing the water-ways.  Lets take a dive into specifics between clothes as well as accessories that you don't want to leave behind.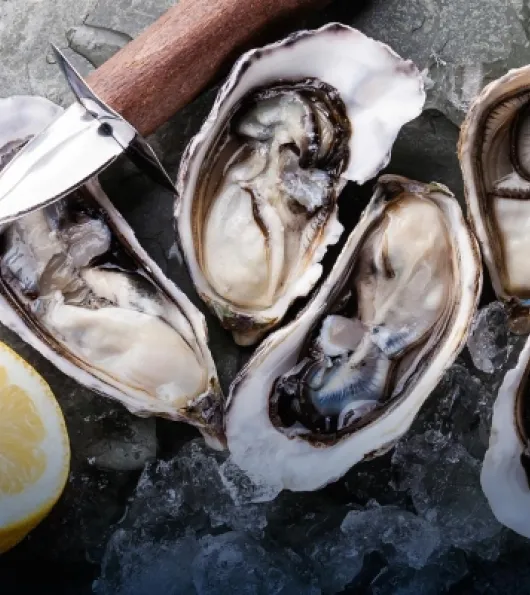 SOMETIMES YOU NEED FOOD
Finding Shelter & Replenishments
Right next to the water, there is plenty of tasty marine life.
The restaurant scene in Friday Harbor, and all of San Juan Island, is rich and varied. Here we hope to list easy-to-access options that we find have been delightful.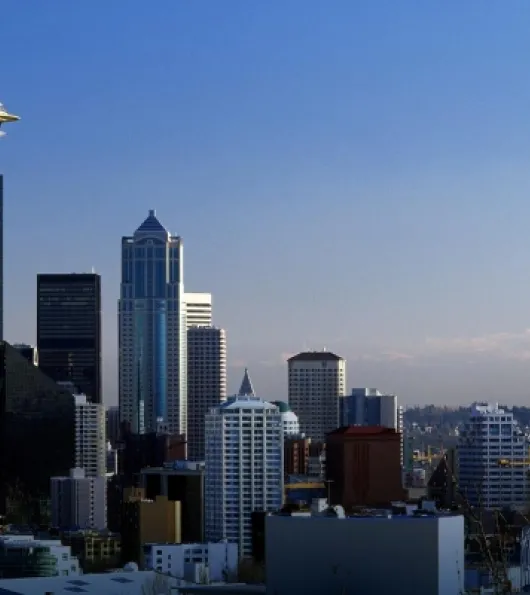 BIG CITY ACCESS
Staying In Seattle
Seattle is by turn cosmopolitan and casual, and visitors here can find both actives and lodging to suit their style.
Don't miss your opportunity to explore the Emerald City before or after your whale-watching safari.