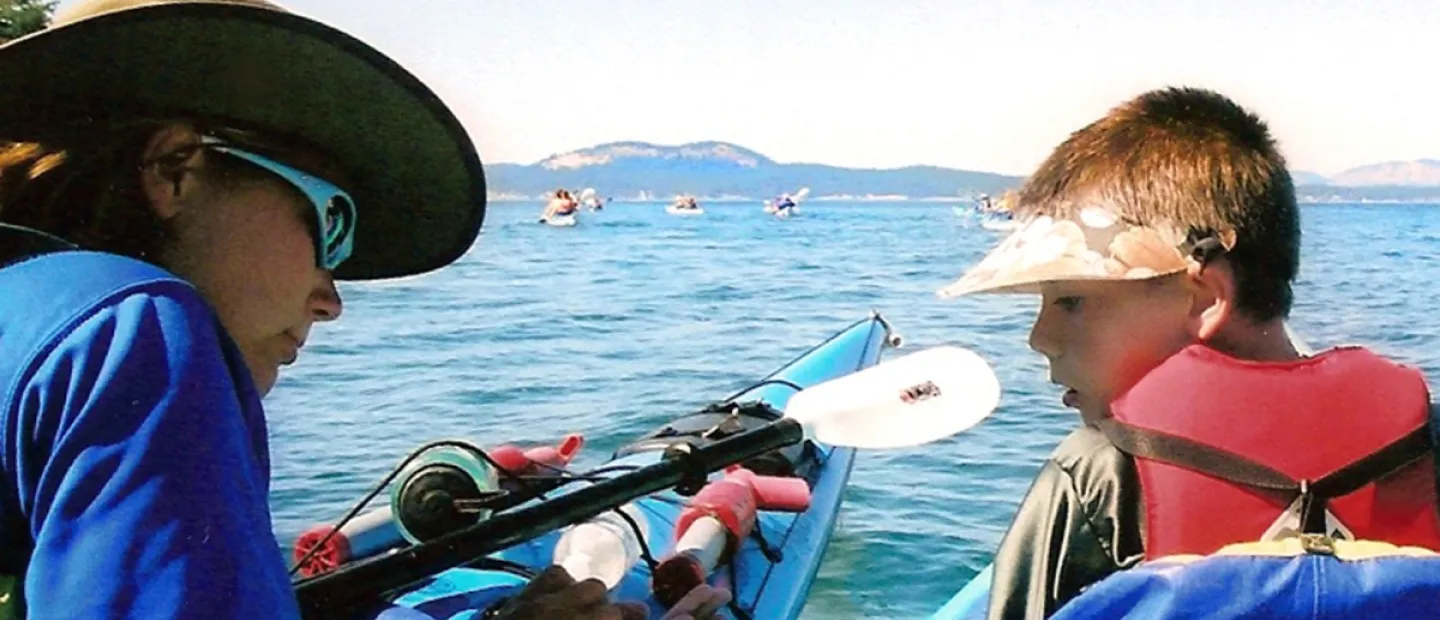 GIVING BACK TO OUR COMMUNITY
Our Community Enrichment Initiative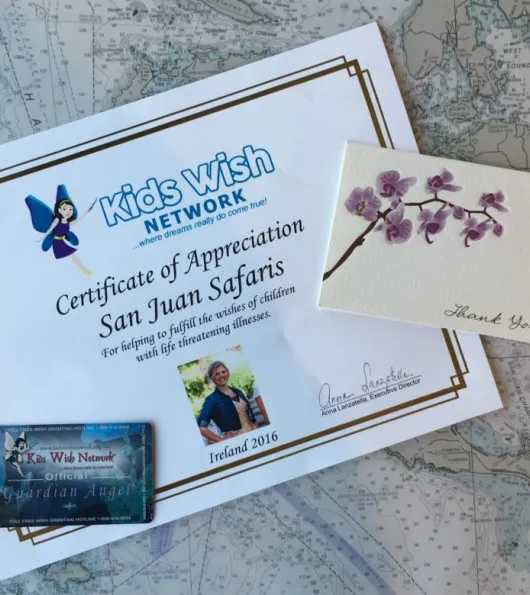 Aiming to Serve
Since the founding of San Juan Safaris in 1996, it's estimated that the company has donated whale watch tour and sea kayak tour services in the amount of $100,000 to local, regional, and national not-for-profit organizations, schools, and outdoor adventure groups to be auctioned for fundraisers or to be gifted as experiences.
We estimate that money raised by San Juan Safaris' donated services through auctions and fundraisers is ten times the amount of the value of the donated service. Often time these service items, both to be utilized as auction items or to be gifted as experiences, go towards individuals impacted by life-changing or terminal illness. These experiences received by persons impacted by terminal illness are invaluable.
MESSAGE FROM BRIAN GOODREMONT, OWNER OF SAN JUAN SAFARIS
Service has always been an important part of my life. Service to the environment, our community, and those in need is one our core values at San Juan Safaris.
SAN JUAN SAFARIS CORE VALUES INCLUDE
It's a privilege to be able to contribute and support community, and individual causes.